Over 40 years combined wheel and tire service!
Taking time out of your day going to the tire store is a thing of the past. Freedom Tire Guys is a mobile automotive service in Nashville specializing in wheels and tires. From installing new rims to replacing old tires, we do it all. The best part, we come to you!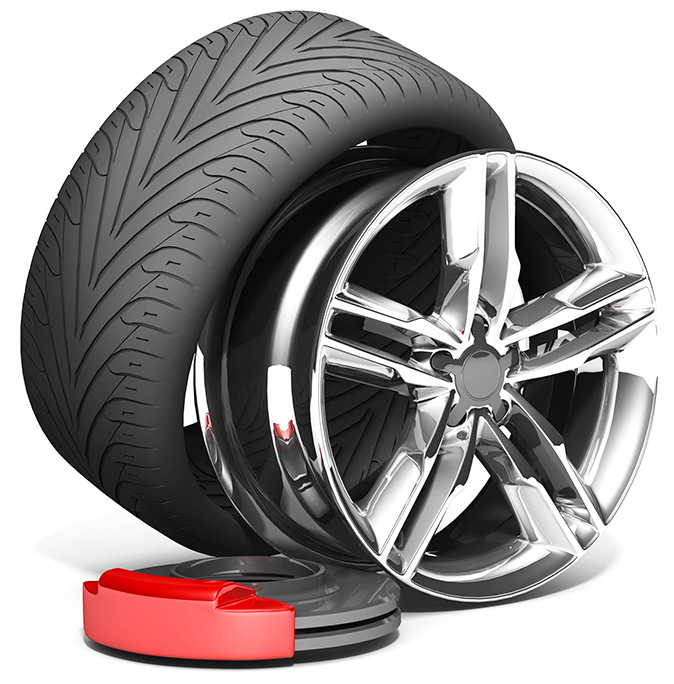 You Continue Enjoying Your Day
Full range of wheel and tire services
Whether you have a flat tire, need a wheel balance or want a new set of rims to keep your car looking good we are here for you.
Having Freedom Tire Guys come out to my house and installing 4 brand new tires was an awesome experience. Not having to deal with the crowd at the local tires shops was even greater! Kainin was very professional and worked very hard at installing my tires and even cleaned the rims before putting them back on the car. Freedom Tire Guys not only recommended great tires but also got e the best price for them. I will be using their service in the future for sure and cannot brag on them enough.

Bruce Quartermaine


2/02/2019

Awesome company and did great work on my Porsche 911. They were able to find the exact tires I wanted that other companies couldn't find. I highly recommend them and will be using them again for my other vehicles .

Arman Hakimian


1/09/2019

Outstanding service. Professional with compassion. Came to my rescue late at night when no one else would. Very reasonably priced. Ian is fantastic and takes the extra step for customer safety and satisfaction. All over, just a great company.

nancy windrow


8/17/2018

I HIGHLY recommend Freedom Tire Guys to everyone! Kainin came to my rescue one morning when I called him in a complete state of distress over the flat tire in my brand new jeep. He was helpful, knowledgeable, efficient, kind...I could go on and on. He came to my office and picked up the flat tire, went and got the appropriate spare and came back to change it for me while I worked. Thanks so much guys!!

Jenna Voor


10/18/2018

My experience with Kainin and Freedom Tire Guys was great! Excellent communication, prompt service, and fair, upfront pricing.

Zack Henderson


12/20/2018

Great first experience with Freedom Tire. Both Ian and Kainin provide a customer service that you will be very satisfied with. With over 35 years of tire changing experience they know tires!

Jim Palkovic


11/28/2018

Great experience with Freedom Tire Guys. Prompt and excellent service, with none of the ridiculous games and upselling you get from other tire installation providers. A+

Chris Wood


7/05/2018

I emailed these guys and got a response within 15 mins. They gave me a good deal on tire balance, rotation and a repair. These guys are great to work with. I will be using them to buy my tires in the future.

Joseph Adams


9/17/2018